Company Management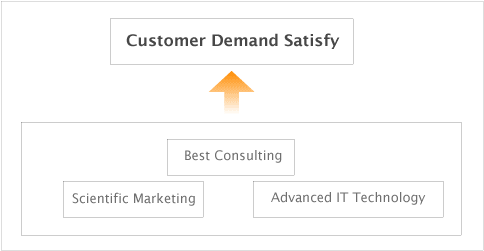 Enterprise's observances to society
iRT is putting every effort on establishing the best IT technology and developing industry and aiming at scientific and much more advanced Korean Distribution industry as a part of a society basically based on business ethics.
Pursue the best value for the customer
iRT is pursuing the best customized consulting by offering unique marketing method that is with more dynamic and scientific analysis.
Establish mutually developing enterprise circumstances
iRT is eagerly trying to develop each employee's potential andestablish self-studying circumstances to raise each employee to be the best leader and business expert.